DOING GOOD WORKS FOR MANY!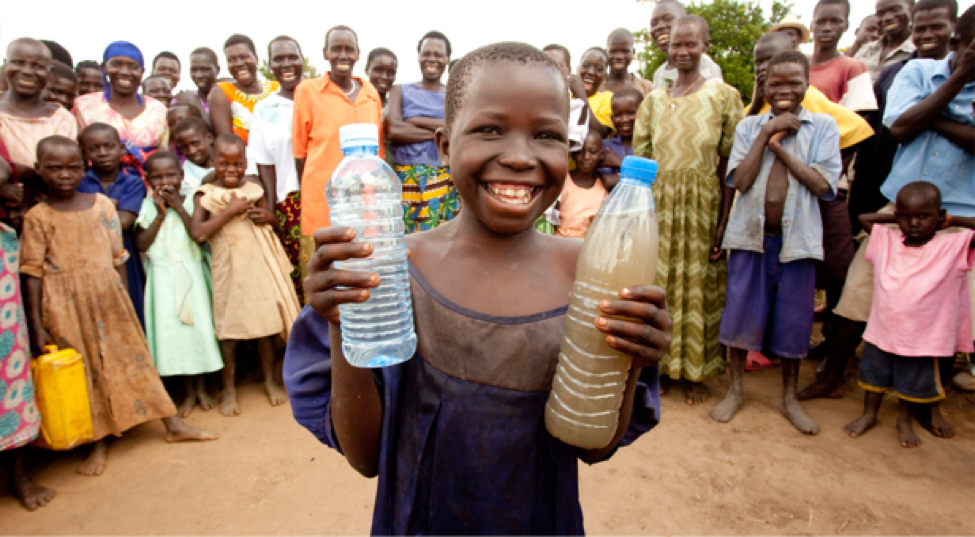 CLEAN WATER IS ONE OF THE GREATEST GIFTS
We are extremely grateful for our clients and the communities that have given us so much. Therefore, we are passionate about putting "good" into the communities that we serve- both locally and globally. Locally, we regularly support our community - through charitable donations, fundraisers and being active, positive members of society.
Globally, we were inspired when we heard that 663 million people in the world are not as fortunate as we are and live without clean water. That's nearly 1 in 10 people worldwide, so we were moved to help. Therefore, Simpson Real Estate Group made a decision to act and began partnering closely with charity : water, a wonderful nonprofit organization that sends 100% of public donation straight to the people who need it.
In lieu of a "typical" closing gift, we donate in our client's honor to directly help one person in need of clean & safe drinking water and ultimately save their life. Since 2006,
charity : water has helped 7 million people get access to clean water, hygiene and improved sanitation. With each closing gift, we are able to directly help one more person. Now, that is something to truly celebrate! :)
#BePartOfSomething
#WaterChangesEverything