WHAT OUR CLIENTS SAY

---
BY FAR, THEY ARE THE BEST TEAM OUT THERE!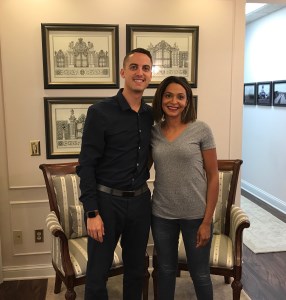 "Jamie and Matt worked so hard so that I could close on my home. Jaime is extremely knowledgeable about the market and was amazing resource to consult with. Both were very responsive at all times and were so accommodating. I was thoroughly impressed by the level to service, expertise, and negotiation skills. By far, they are the best out there."
- Ariela
---
JAMIE ABSOLUTELY BLEW US AWAY!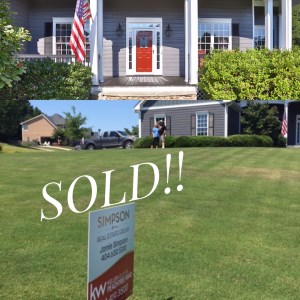 "After interviewing two other Realtors, we interviewed Jamie and he absolutely blew us away with his presentation. He has a warm, outgoing personality combined with an energetic drive that shows in his approach to only produce results. Over- the- top marketing materials and strategies! His knowledge and business skills were needed and helped in favorable negotiations. With only a sign on the lawn, within three days we had a full price offer/contract, BEFORE it was even in the system, on the market, it was SOLD! But Jamie kept going and even got us a full price backup offer too. The Buyers Realtor was so excited to meet him and stated he was a real pleasure to work with. I have and will continue to refer Jamie to anyone looking for a hard working, make-it-happen Realtor!"
- Ray & Rene
---
MADE ME OVER $300,000!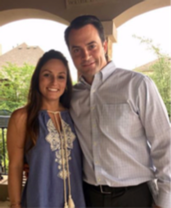 "Jamie advised me how to sell my first home for a significant profit. He then found my second home and coached me on how to obtain a Rehab loan and how to renovate the home in a way that directly added value. After two years, Jamie sold the home with 45 days. All in, I netted $334,000 in profit from my real estate investments. I wouldn't have known where to even begin this process without Jamie's help. His expertise is invaluable."
- M. Harris
---
SET THE HIGHEST SALES PRICE IN OUR TOWNHOME COMMUNITY IN OVER 10 YEARS!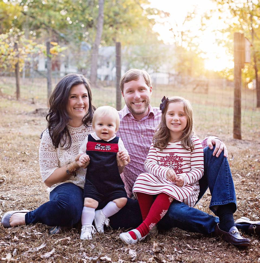 "Jamie is the best! He pays attention to your wants and dislikes when looking at homes, and makes sure to keep the focus on your needs. He is patient and works very hard for his clients. Going the extra mile is what he does best! We really felt like we were his only clients during our search and he didn't push us to something that wasn't perfect for our family."
- The Bryant's
---
SOLD OUR UNSELLABLE CONDO!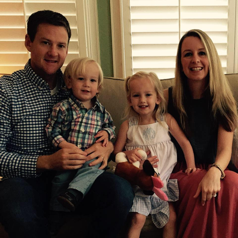 "Jamie helped us purchase a home in Brookhaven and we could not be happier. He helped us through the entire process and gave great advice throughout to ensure we were making a great purchase choice. He also sold our condo in the Highlands. I could not say enough great things about his professional nature and true desire to find the best options for his clients."
- C. Mowrer
---
HAD AN OFFER ON OUR HOUSE WITHIN THE FIRST WEEK!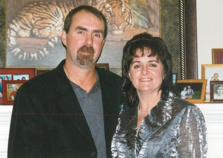 "The most important skill that Jamie showed is listening to our needs and wants to sell our house. He took our request and got to work selling our house. He knew it exactly how to list our house. We were in awe over his work ethic. We had an offer on our house within the first week of it being on the market. Jamie is very professional and I would highly recommend him to all of my friends and associates. Jamie made selling and closing our house such a simple and pleasurable experience."
- B. Dorough
---