Contact Simpson Real Estate Group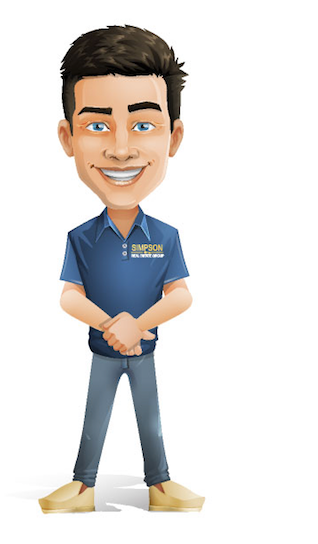 Please understand that our job is to make sure you have all the information you need at the time you need it. Therefore, we have made it super convenient for you to connect with us. Here's my calendar link to make finding time to chat easy.
Alternatively, feel free to contact our team at any time at the following numbers:
Cell:
(404) 630-5310

Email:
[email protected]

Office:
Keller Williams Peachtree Road
804 Town Blvd
Atlanta GA 30319
Have a Question or Want a Free Market Report?
Please fill out the form below and we'll get back to you as quickly as we can!